TDG SOLAR was established to provide customers with the benefits of the renewable energy and minimise the carbon footprint of the residential and the business customers. We are 100% Australian owned and operated. We only supply and install Clean Energy Council (CEC) approved products according to the customer's requirements. Our leadership team have been involved energy cost reduction activities for the last 17 years.
Our Business model is based on these Values: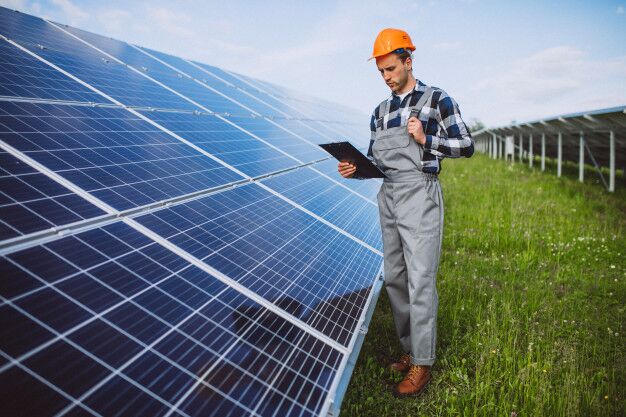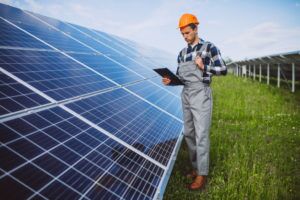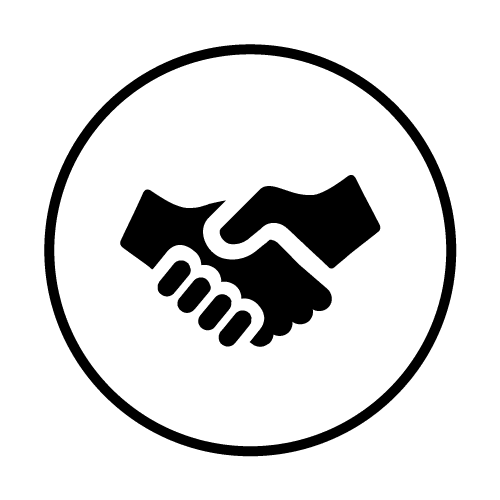 We uphold the high standards of integrity in taking our business forward.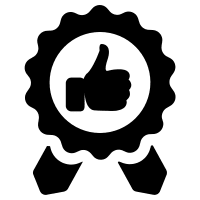 We only deal in quality products so that our customers can have peace of mind.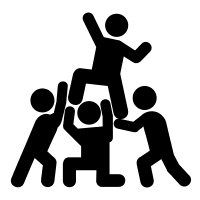 We work together so that we can deliver the products on time according to the needs of the customers.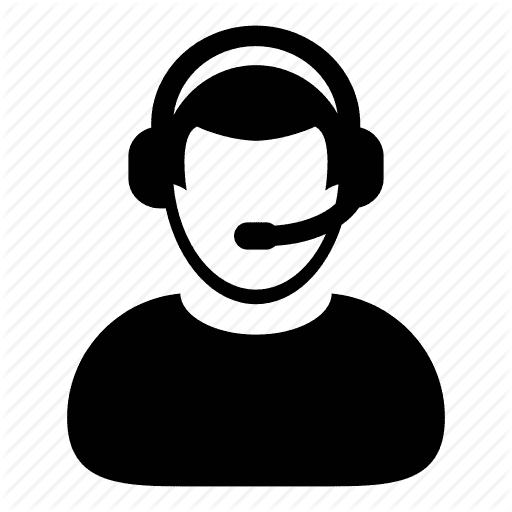 We try to provide the best customer care service in the shortest turnaround time. We are always honest and upfront with our customers.